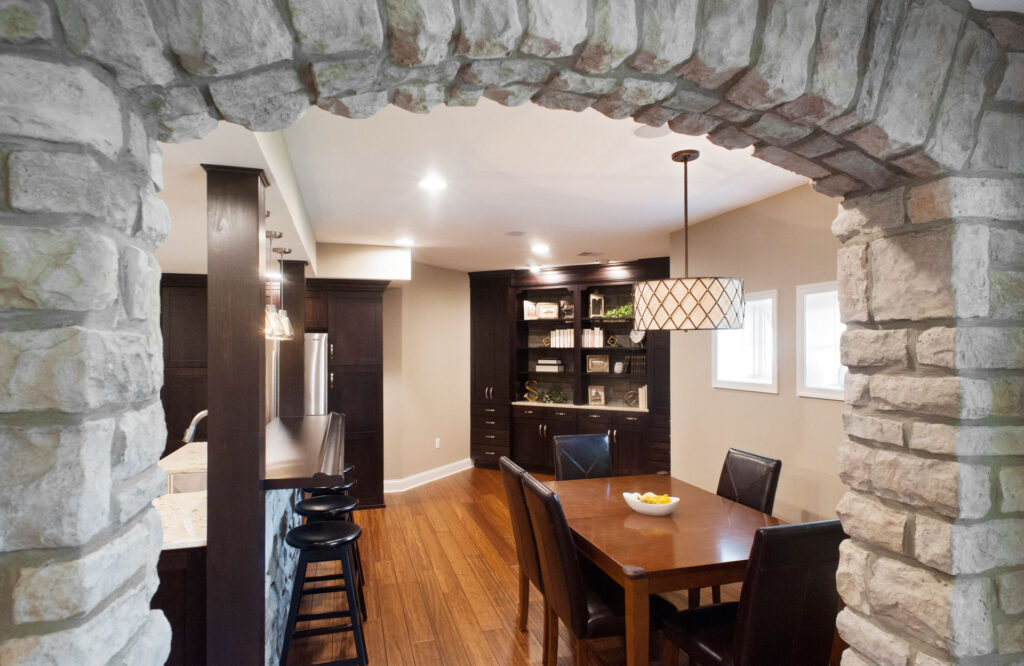 With an unwavering commitment to quality and an eye for detail, we partner with clients who want to create custom spaces as one-of-a-kind as they are. Together, we'll transform your vision into a remodeled masterpiece, crafting a space that reflects your unique personality and surpasses all expectations.
From awe-inspiring design to exquisite craftsmanship, our expertise will ensure your dream home becomes a reality.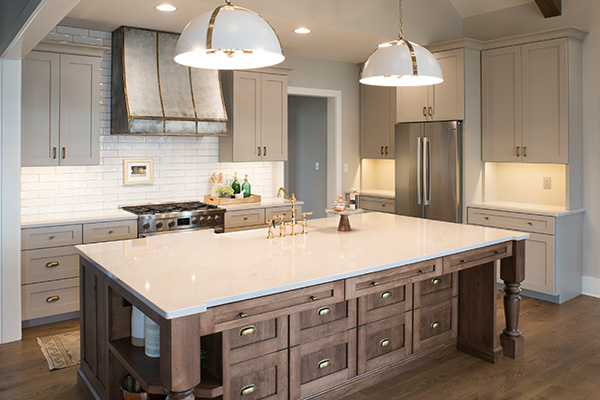 With a passion for perfection and an acute focus on detail, we are delighted to work with those who seek the epitome of culinary excellence. Together, we will turn your kitchen into a masterpiece, where design seamlessly blends with functionality. From quality materials to innovative layouts, our expertise will transform your space into a haven for culinary creativity.
Discover the art of culinary luxury with us and embark on a journey that will redefine the heart of your home.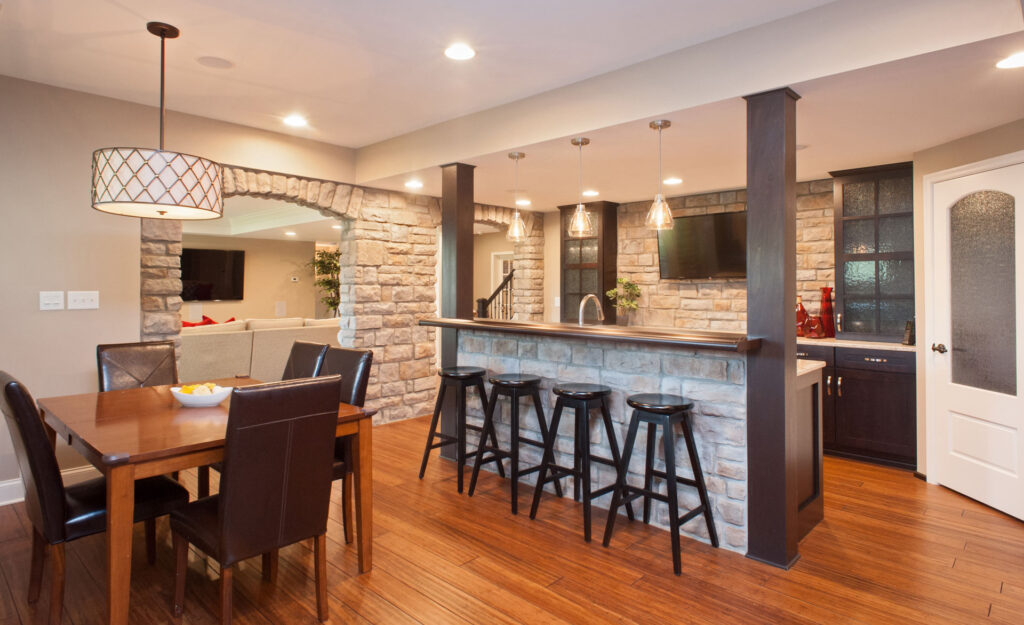 Innovation and creativity thrive in basement remodels we help clients bring to life. Together, we walk with you through an inspiring journey to transform your basement into a captivating haven. With thoughtful designs and meticulous attention to detail, our expertise will unlock the full potential of your lower level. From stunning finishes to optimized layouts, we will create a multi-purpose sanctuary that surpasses your expectations.
Unleash the hidden gem within your home and discover the art of reimagining your basement into a space that reflects your unique style and amplifies your lifestyle.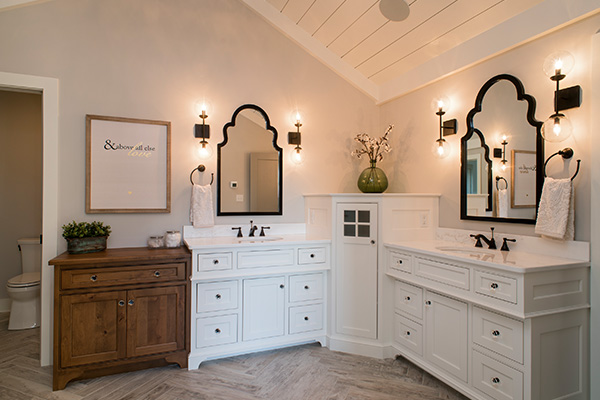 If you're looking to transform your bathroom into the pinnacle of relaxation and style, FoxBuilt is here to help. Your bathroom will be reborn as a sanctuary, harmoniously blending luxury with functionality. From dazzling fixtures to meticulously crafted layouts, our expertise will breathe new life into your space, crafting a haven for rejuvenation.
Experience the art of indulgence as we elevate your daily rituals to extraordinary heights.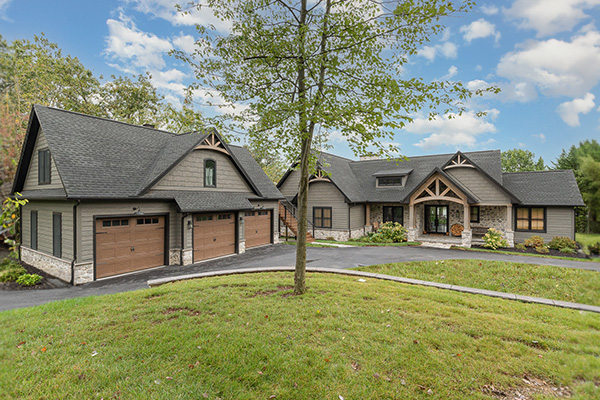 Additions & Whole Home Remodeling
Leverage your home addition in new ways, with endless possibilities where dreams take shape. At FoxBuilt, we work with you to breath new life into your home with a seamless addition that enhances both form and function. With meticulous planning and innovative designs, our expertise will integrate the new seamlessly with the existing, creating a harmonious blend of style and practicality.
From spacious extensions to versatile rooms, we'll craft an exceptional addition that exceeds your expectations. Embrace the art of expanding your living canvas and unlock the full potential of your home with us.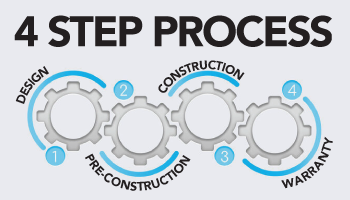 Learn About Our Building Process:
Home Remodeling in Central PA